Online Classes Online Now!
Just CLICK the title of class in the schedule below, you can go the page where you can join the online class with Zoom.
Online Class Schedule (EDT): Click the Class Name to Login
IMPORTANT: If you want to know what your local time is for the class you prefer in the schedule above, you can use Time Zone Converter to find it out. (Our Time Zone is: EDT, Eastern Daylight Time)
*If you didn't Sign Up and CAN NOT open class page, you can preview Free Sample Class Page (Click Here).
---
Here are Free Tai Chi Videos, learn and exercise for your health
Tai Chi for Boosting Immunity to fight virus!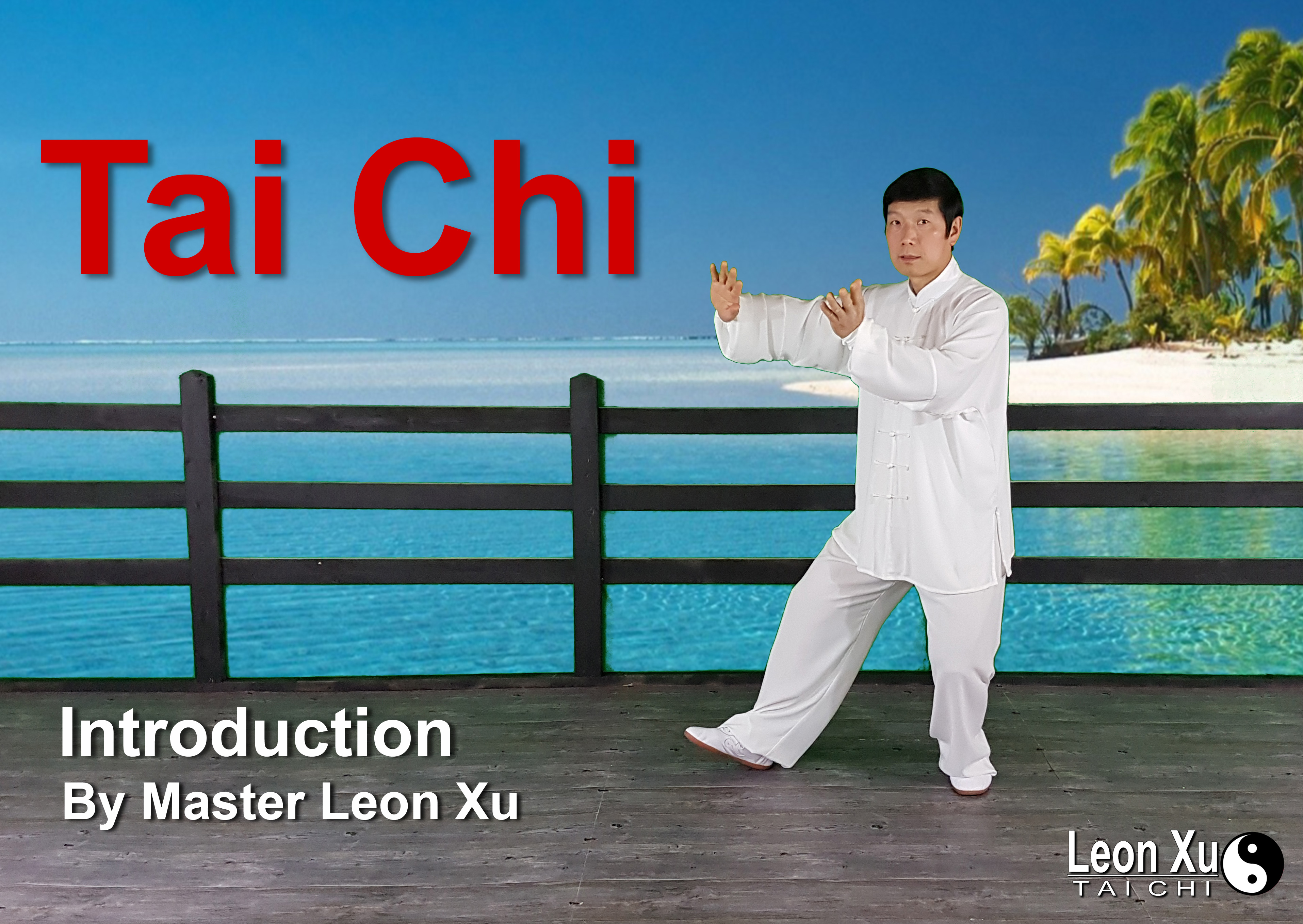 Tai Chi for Boosting Immunity to fight virus! (in Chinese)(中文版)