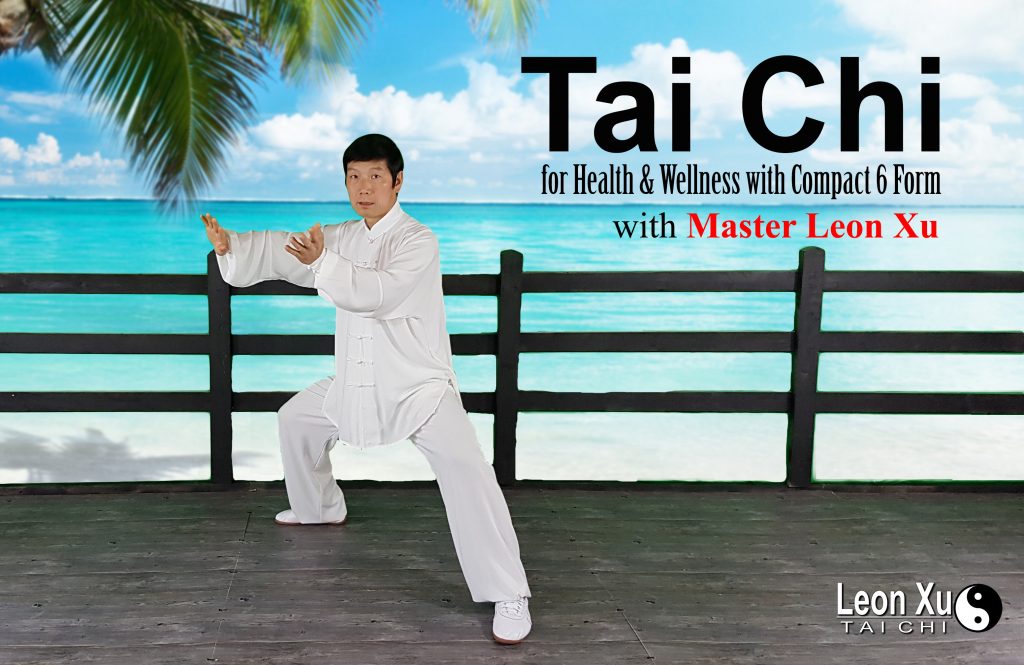 This course is designed to improve your general health and wellness easily. This course videos include traditional Chen's Tai Chi basics, including Hands, Stances, Steps, Joint Warm Up, Spiral Rotation exercises as well as complete, easy to follow detailed instructions on the chosen form. With routine of the compact 6 form, you have whole easy-to-follow package for the health improvement. It is suitable for exercise in areas as small as 4 feet by 4 feet (1m by 1m).
Contents:
Master Leon Xu explains in detail and shows each basic and movement in front and side views. You can understand and learn each move of them very easily and quickly. Demo videos give more chance to find more internal smooth feeling which is the basic for the Qi.
Choose Your Course and Subscribe
o Choose Online course "Health and Wellness with Compact 6 Form" with Master Leon Xu.

o Works with all devices, like smart phones, tablets, and computers.

o High-Definition (HD, 720p) and Full High-Definition (FHD, 1080p) videos.

o Any time and anywhere with internet connection.

o With detail explanation, step by step and demo.

o Cancel at any time.