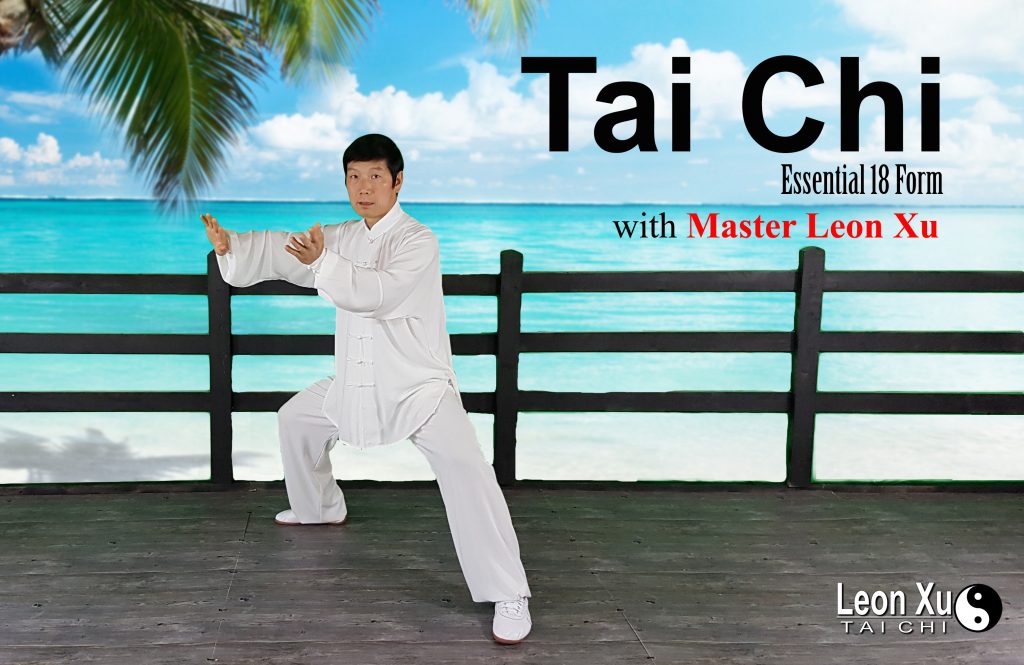 As one of the ancient Chinese exercises, Tai Chi (or Tai Ji) is well famous for the health of physical body and mind. It consists of soft, relaxed slow movements. Taichi can reduce stress, increase balance, lower blood pressure and improve general health. As the parent form of all Tai Chi Chuan styles, Chen's Tai Chi was created in Chen village by the Chen family almost 400 years ago. This Chen's Tai Chi Essential 18 forms, created by Grand Master Chen Zhenglei, is very good routine for Tai Chi beginners to learn and understand what is Chen's Tai Chi.
Contents:
In this course, you may find 4 parts of videos of Chen's Tai Chi Essential 18 Forms for Beginner and Intermediate Levels. If it is first time to learn Tai Chi, it is simple and easy to follow. If you already know Tai Chi, you may also learn the whole routine and to get more internal feeling. Each of videos is designed with a different purpose in mind, from detailed step by step instructions to "Follow Me" videos allowing you to follow along as you practice. There are 2 versions for "Follow Me" videos, one is in Normal side view and another in Mirror Image view.
Choose Your Course and Subscribe
o Choose Online course "Essential 18 Form" with Master Leon Xu.

o Works with all devices, like smart phones, tablets, and computers.

o High-Definition (HD, 720p) and Full High-Definition (FHD, 1080p) videos.

o Any time and anywhere with internet connection.

o With detail explanation, step by step and demo.

o Cancel at any time.