All video products are listed in different categories below for you to choose. After you decide, you may click the button "View Course" to check detail information for that product. You can subscribe there.
More streaming video products are coming!
Compact Routines
No big place for Tai Chi exercise? The routines below are designed for exercise in areas as small as 4 feet by 4 feet or 7 feet by 7 feet. Three levels of routines include primary level Compact 6 Form, Intermediate level Compact 12 Form with soft movements, and advanced level Compact 16 Form with soft and hard movements with explosive power. All movements of these 3 compact routines are chosen from well famous traditional long routine, Old Form 1 (74 movements). Step-by-step Follow Me routines in normal and mirror image view are included also.
Compact 6 Form
Including only six movements it is easy to learn and repeat anywhere.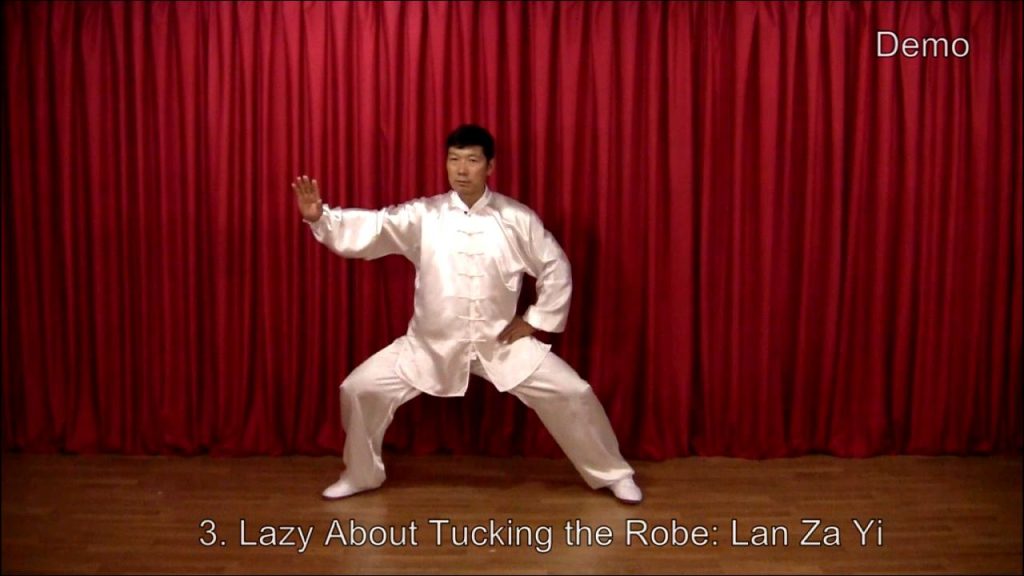 Compact 12 Form
With soft movements, it is suitable for everyone in small place.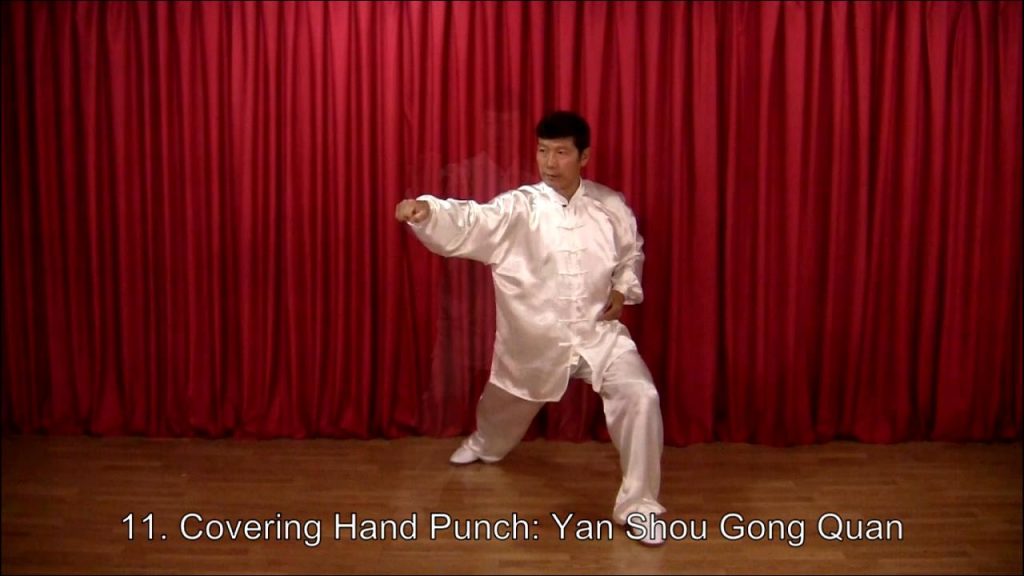 Compact 16 Form
Coming with explosive power movements to improve health faster.
Chen's Tai Chi Sword Routines
There are two courses here for you to choose. The first course is sword 18 forms for beginners. The other one is sword 49 forms. All of them contain basics, sword basic techniques, all parts of whole routine, Step-by-step Follow Me routines with order or demo.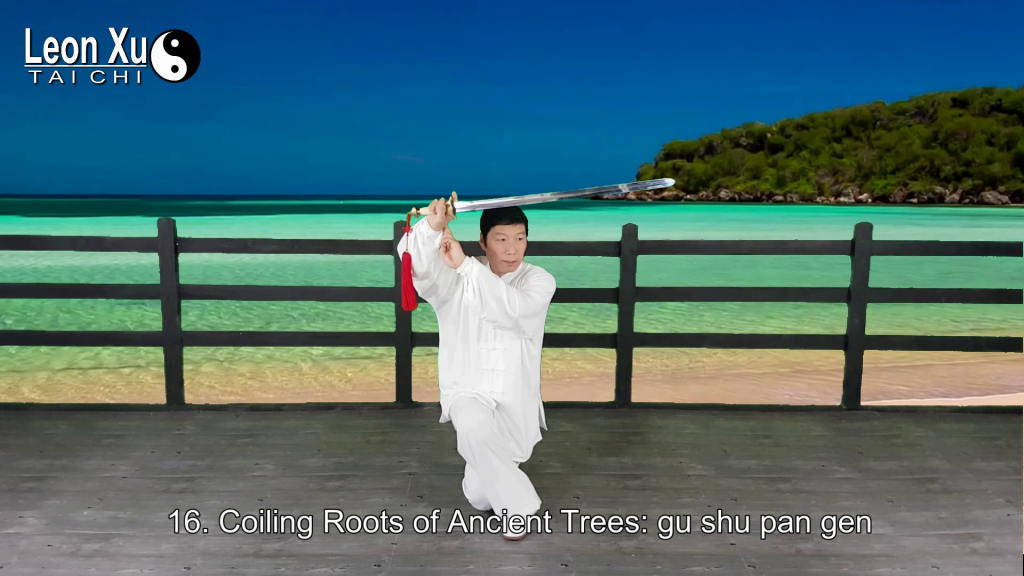 Sword 18 Form

s

Including two parts of whole routine, it is easy to learn and practice.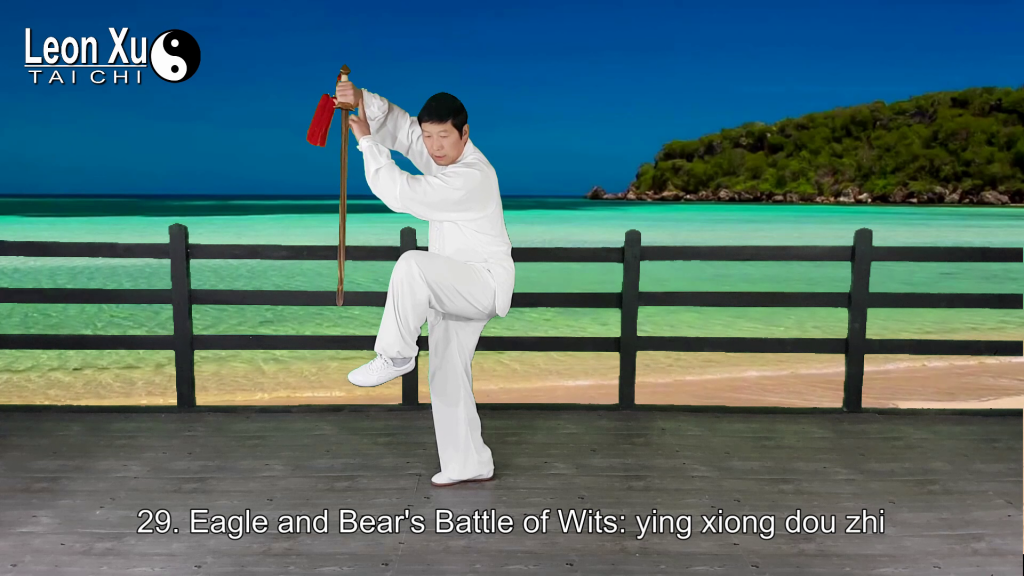 Sword 49 Forms
With six parts, it is good traditional Tai Chi weapon exercise for everyone.