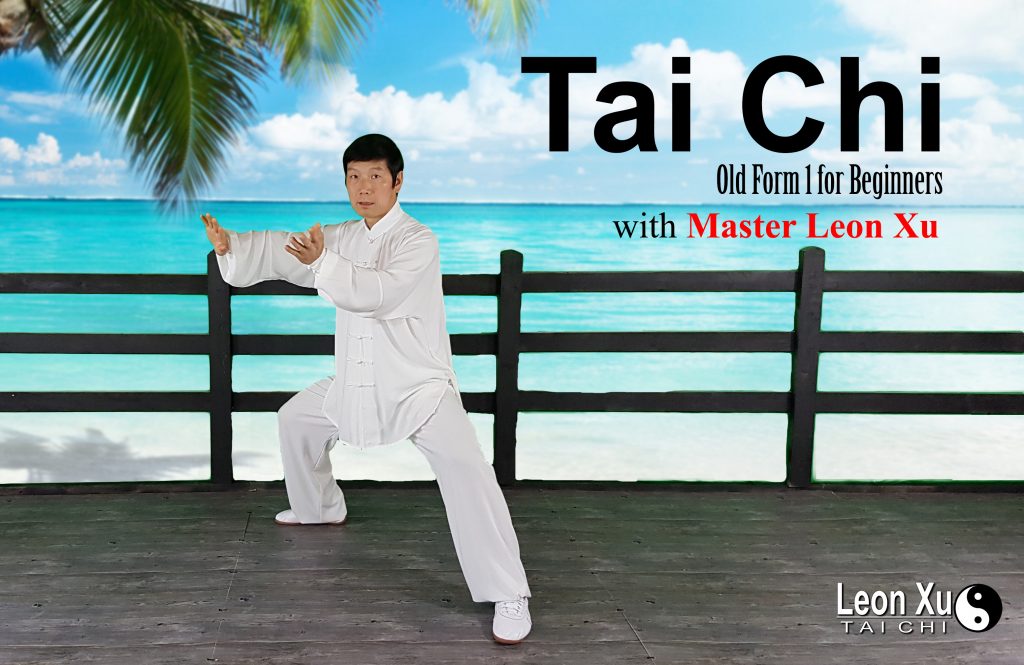 About 400 years ago Chen's Tai Chi was created by Grandmaster Chen Wangting in Chen village (Chenjagou), in Henan Provence, China. Chen's Tai Chi is the parent form of all other Tai Chi forms. More than a century later Grand Master Chen Changxing, 14th generation descendant of the Chen family, created two routines, Old Form (Frame) One and Old Form Two. This Old Form One is very good for feeling and training the Qi (internal energy) which leads and controls the whole physical body. The spiral rotation of the Qi will produce the Peng, special expending force, consisting of soft and hard strength.
In this course, you may find videos for Chen's Tai Chi basics, including Hands, Stances, Steps, Spiral Rotation. There are 6 parts in the whole routine in the course. It also includes "Follow Me" and "Follow Me" in mirror image. The whole routine mixes with soft and hard movements with explosive power. This ancient soft relaxed exercise is well famous for reducing stress, increasing balance, adjusting blood pressure and improving general health.
Contents:
As 12th Generation Disciple of Chen's Tai Chi, Master Leon Xu explains the movements in a simple way, showing and explaining complicated movements in detail so it is very easy to learn, follow and remember the movements. The demo videos shown by Master Leon Xu will give you a chance to feel and learn the smooth internal movements of the Qi.
It is simple and easy to follow. You may remember movements easily , learn more internal details and to get more feeling of the Qi. Each video is designed with a different purpose in mind, from detailed step by step instructions to "Follow Me" videos allowing you to follow along as you practice.
Choose Your Course and Subscribe
o Choose Online course "Old Form 1 for Beginners" with Master Leon Xu.

o Works with all devices, like smart phones, tablets, and computers.

o High-Definition (HD, 720p) and Full High-Definition (FHD, 1080p) videos.

o Any time and anywhere with internet connection.

o With detail explanation, step by step and demo.

o Cancel at any time.